If you need to know how much God loves you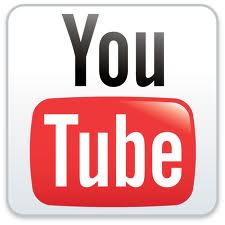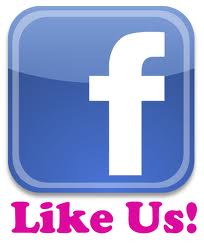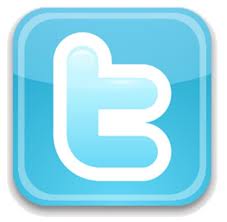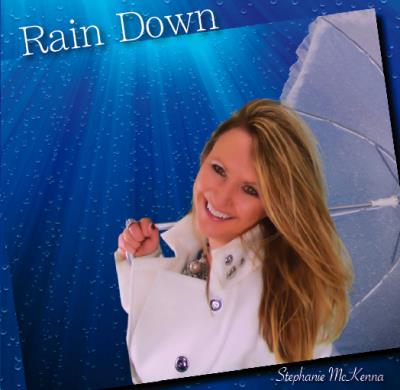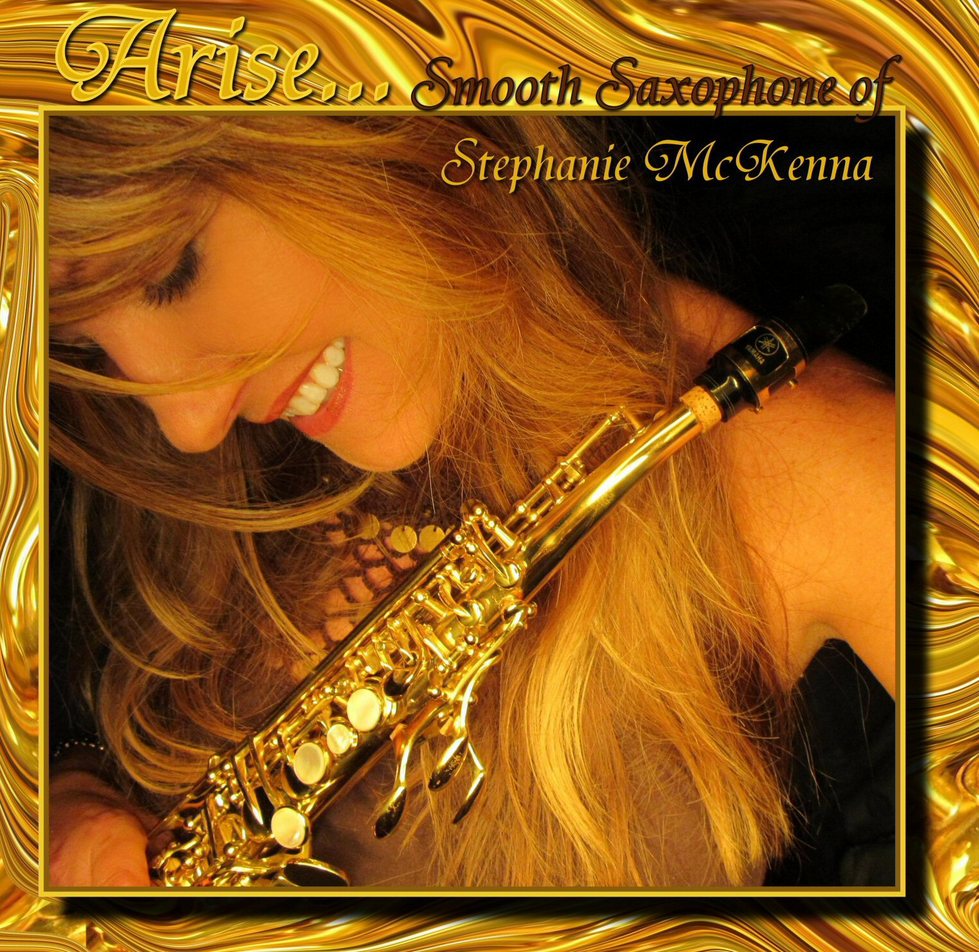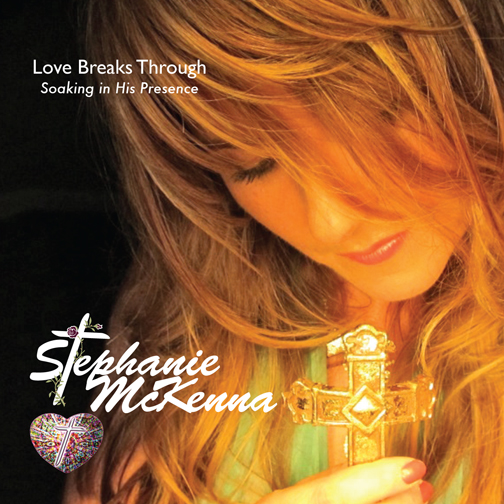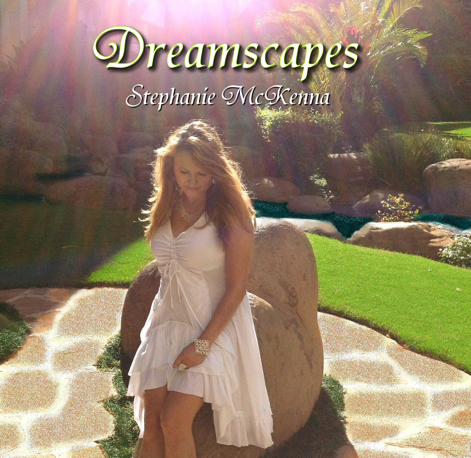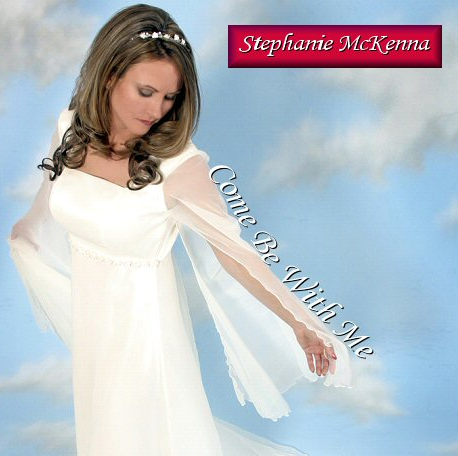 Stephanie McKenna's early childhood was marked by severe abuse and spiritual darkness. Used by a Satanic cult, the sheer magnitude of the trauma and memories made her want to give up on life.
Stephanie says, "I couldn't shake the dark foreboding feelings that would overtake me. I was so unhappy because deep inside me, I could hear my soul crying out. I was drawn toward anything that would numb the pain.
God brought many messengers of love into Stephanie's life,and she had a powerful encounter with Christ that changed the course of her life. Her songs, "Love Breaks Through" and "When Darkness Touches Light", reveal how God's light eclipsed the darkness in her life. Stephanie says, "God came running after my heart. He fought and He pursued and He never gave up on me. For years God has been doing a huge excavation on my heart. He has been plowing up wrong belief systems and digging up lies while raining down His love on the lost parts of my heart."
Stephanie's life and new CD "Rain Down" is a living testimony to the power of God and his ability to redeem. Stephanie, former Miss Maui, is glorifying God through her amazing talent. She sings, plays guitar, piano and saxophone. Her original songs, passionate worship and incredible story will leave you inspired and filled with hope. You won't want to miss seeing Stephanie perform live.
"I feel wild, unabandoned joy when I'm playing an instrument, singing or writing. Music is a passion that ignites fire in my soul." "Thank you Jesus, that your love can turn oppression into joy, hopelessness into purpose, and a spirit of death into abundant life. You are amazing!"